---


Want to play? Get in touch!
League Attributes

5-on-5 games with non-coed rules
Bring your own team
All skill levels welcome
We use our own referees
Awards for season and playoff champion
Player Registration Includes

Team jersey, water & flags provided
Regular season games plus playoffs
Post-game social events
Eligibility for regional/national tournaments
Other ways to get involved

Become a volunteer referee
Become an individual sponsor
Join one of our league committees
Volunteer for our community outreach events
Connect with us:



Get text message updates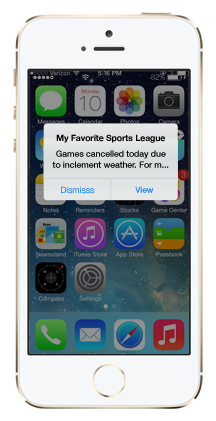 Get text message updates
Never miss a game again; bad weather, or get any last minute changes before it's too late.
Sounds good right? Just sign up & verify your phone number in two easy steps.
Get started now


For more information, email houstonhurricanesfootball@gmail.com and join our mailing list to receive updates on league events.