Welcome to the Hurricanes Flag Football League of Houston (HFFLH)
Want to play? Get in touch!
League Attributes

7-on-7 games with non-coed rules
All skill levels welcome
We use our own referees
Awards for season and playoff champion
Player Registration Includes

Team jersey, water & flags provided
Regular season games plus playoffs
Post-game social events
Eligibility for regional/national tournaments
Other ways to get involved

Become a paid referee
Become an individual sponsor
Join one of our league committees
Volunteer for our community outreach events
Connect with us:

Get text message updates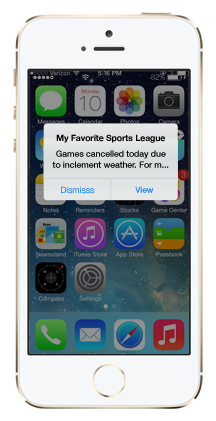 Get text message updates
Never miss a game again; bad weather, or get any last minute changes before it's too late.
Sounds good right? Just sign up & verify your phone number in two easy steps.
Get started now
 

Registration for the 2017 Spring Season closed on Saturday, January 21st. Competitive play starts on Saturday, February 4th at Keith-Wiess Park. Please check out the HFFLH calendar for an up-to-date listing of all league events. 
Keith-Wiess Park: 12300 Aldine Westfield Rd, Houston, Texas 77093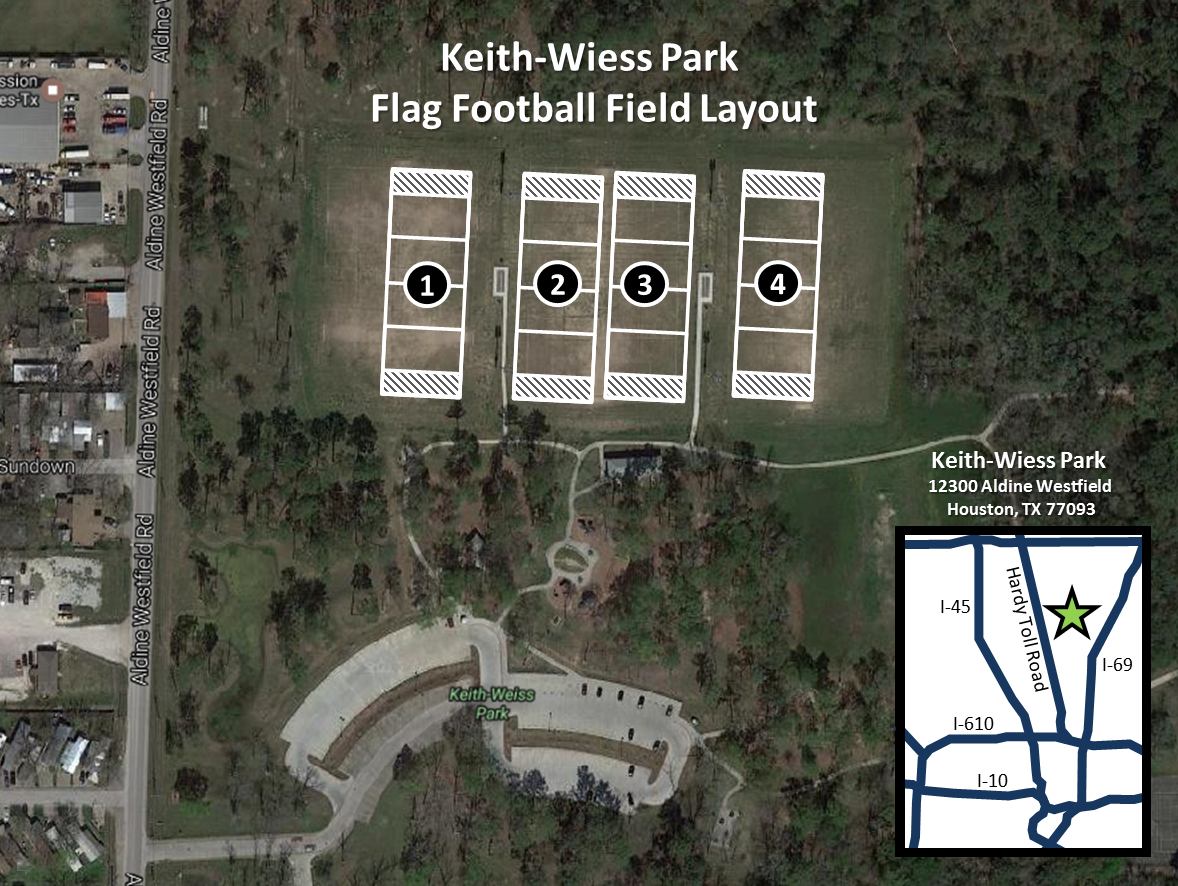 For more information, email houstonhurricanesfootball@gmail.com and join our mailing list to receive updates on league events.